One thing I have learnt as I approach the end of the first year of my PhD (part-time), is that it is not only important to take breaks, but essential. I am already a huge advocate for self-care; it is something I preach to my friends, family, and students, even if it is something I'm not always good at practicing myself. I have found that, since starting a supposedly lonely and isolating course of study, I've actually been a lot more social, and having a lot more fun.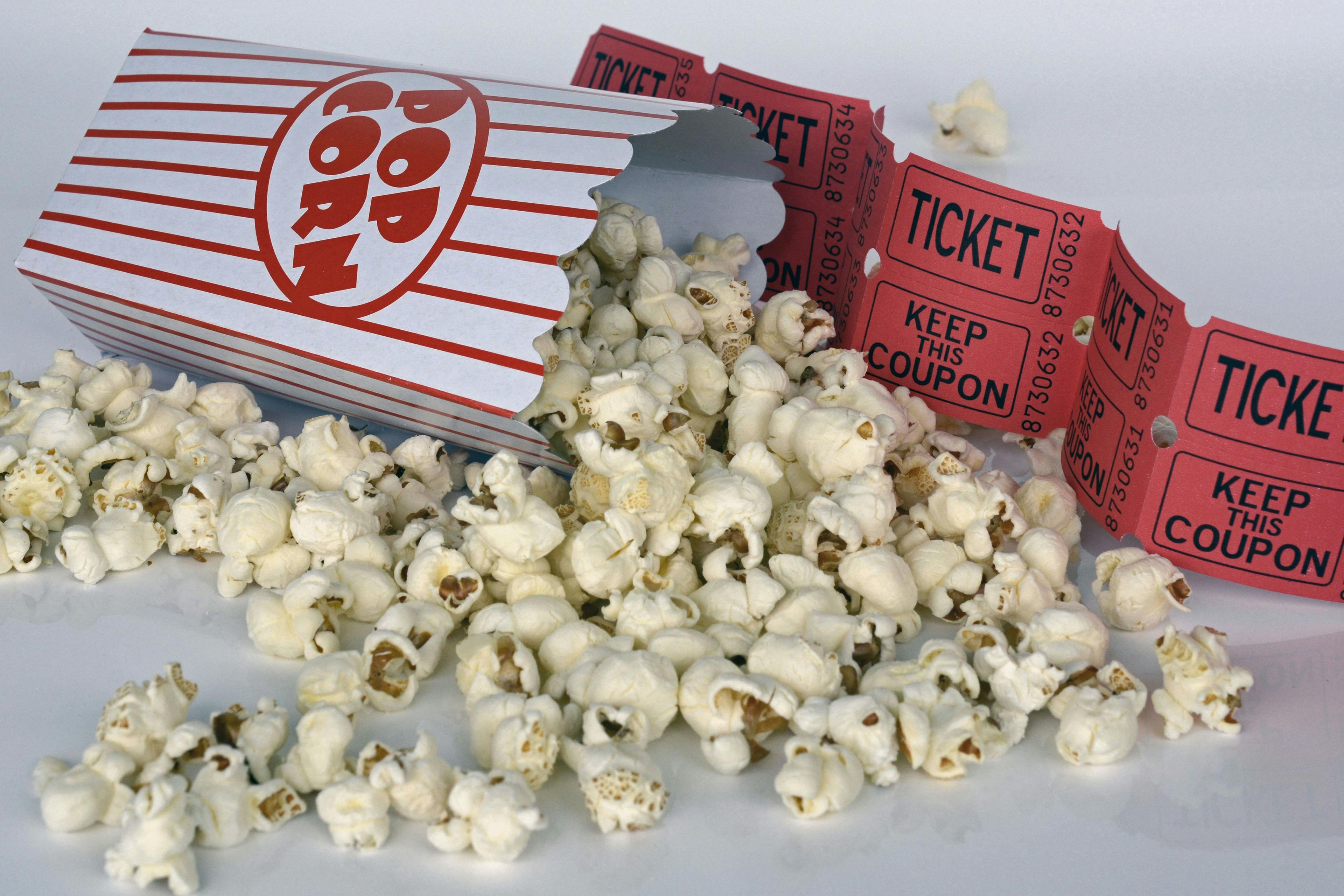 Credit needs to be given to Manchester Metropolitan University's postgraduate training programme, which runs every Wednesday in our own dedicated space (that has beanbags!) As well as providing us with professional development training, these regular sessions allow the cohort of arts and humanities students, across disciplines, to socialise every week. It has strengthened the interdisciplinarity of our research, but it is also refreshing to get out of our own heads for a while, and it is surprising just what a contemporary gothicist can have in common with a food historian, a landscape designer, and a fine art practitioner.
From these Wednesday sessions, we also built the MMU PGR Film Club. Our university is lucky enough to have a former cinema as one if its campus buildings, so every Wednesday evening we have booked one of the cinema screens for a social film screening. Each week  we set up a poll for a film on a particular theme, as wide-ranging and diverse as LGBT+, horror musicals, and Nicolas Cage films. The whole point is to remind us that it is not a bad thing to switch off our brains every now and again.
It's not perfect. Sometimes we get anxious that we're wasting time when we could be working. But I have found that, by not working myself into a frenzy, by allowing myself time off, I am much more productive and motivated during the hours I am working.
So, students! Don't slack off by any means, but don't be afraid to prioritise self-care and fun. In the long-run, it will lead you to success, and to peace of mind.